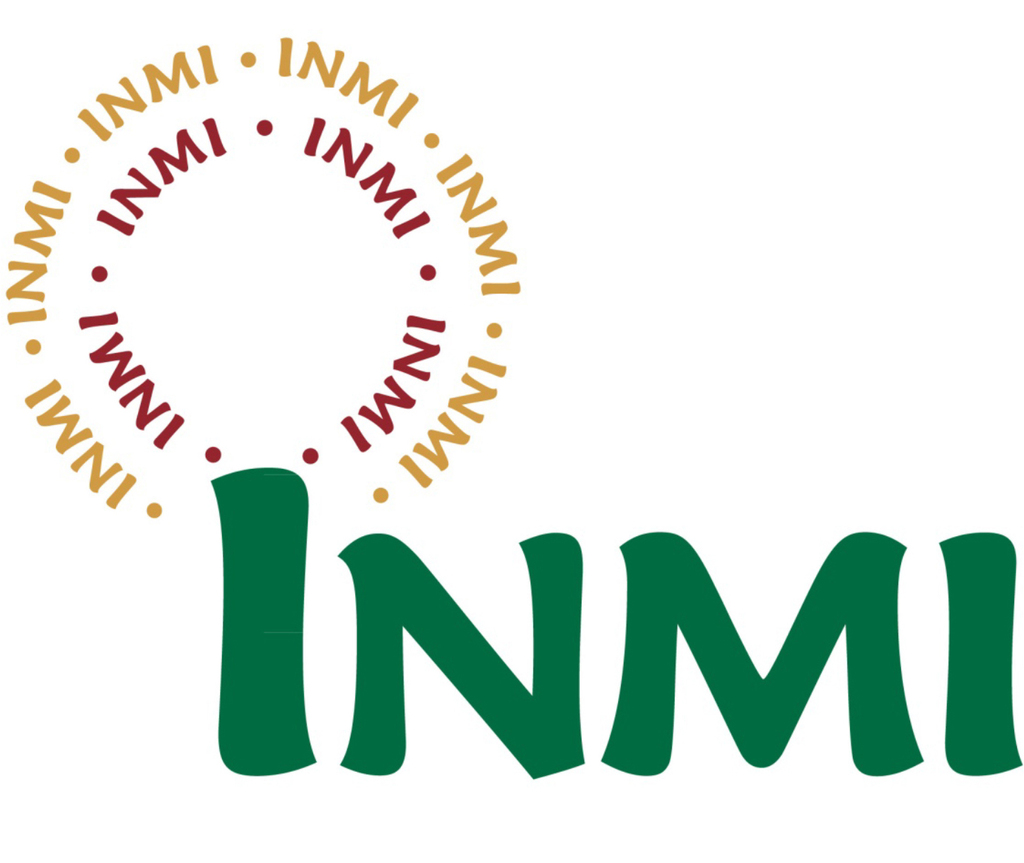 Help INMI raise awareness and end the stigma around mental illness
Help INMI increase awareness and understanding of mental illness among clergy, staff, lay leaders, and members of faith communities. We also seek to educate therapeutic professionals, family members, and the general public about simple things that can help someone struggling with a mental illness, including their spirituality/faith. We aim to help everyone, especially faith communities, more effectively develop and nurture supportive environments for persons dealing with mental illnesses, as well as their families and friends.
INMI offers written and web resources, consultation, free presentations, and guidelines for starting Mental Health Ministries and/or Spiritual Support Groups for Mental Health and Wellness. We offer two free programs/conferences per year in the Boulder County area.