Global Health Initiatives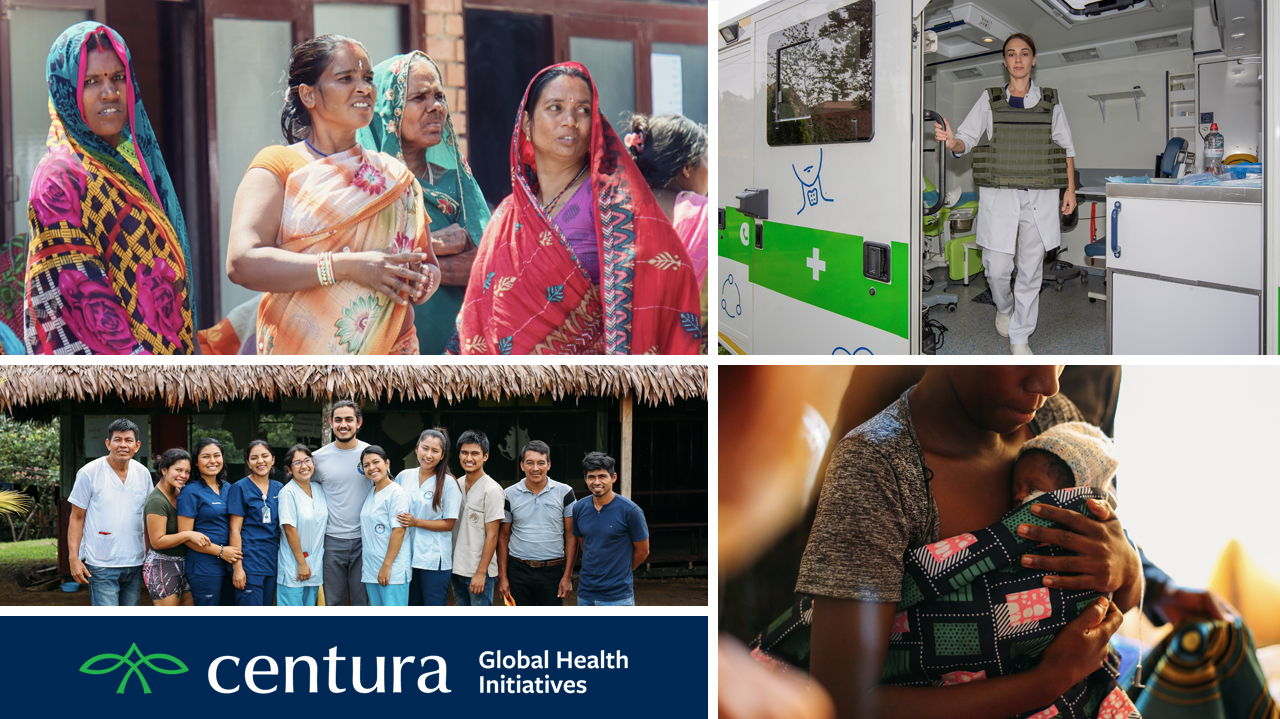 On Colorado Gives Day, your generosity supports health and healing locally and internationally.
With your gift to Global Health Initiatives this year, we will:
Provide mothers and babies in Rwanda with a healthy start through continued renovations and advancements to the Mugonero Maternity Ward
Develop health care in Peru's Amazon Basin—increasing access to health resources, education, and promotion through our Salud Total ("Total Health") program
Transform the lives of women in Nepal facing the pain and stigma of uterine prolapse through corrective surgery
Provide humanitarian aid to our partners at Clinica Angelia in Kyiv, Ukraine to support onsite and mobile care for Ukrainian refugees
One hundred percent of your gift supports the cause of your choice. Together, we will provide sustainable, culturally sensitive care that continues to make a difference for vulnerable communities—today and into the future.
Please leave your desired designation in the comments field during checkout; undesignated gifts will go to the Mugonero Maternity Ward.