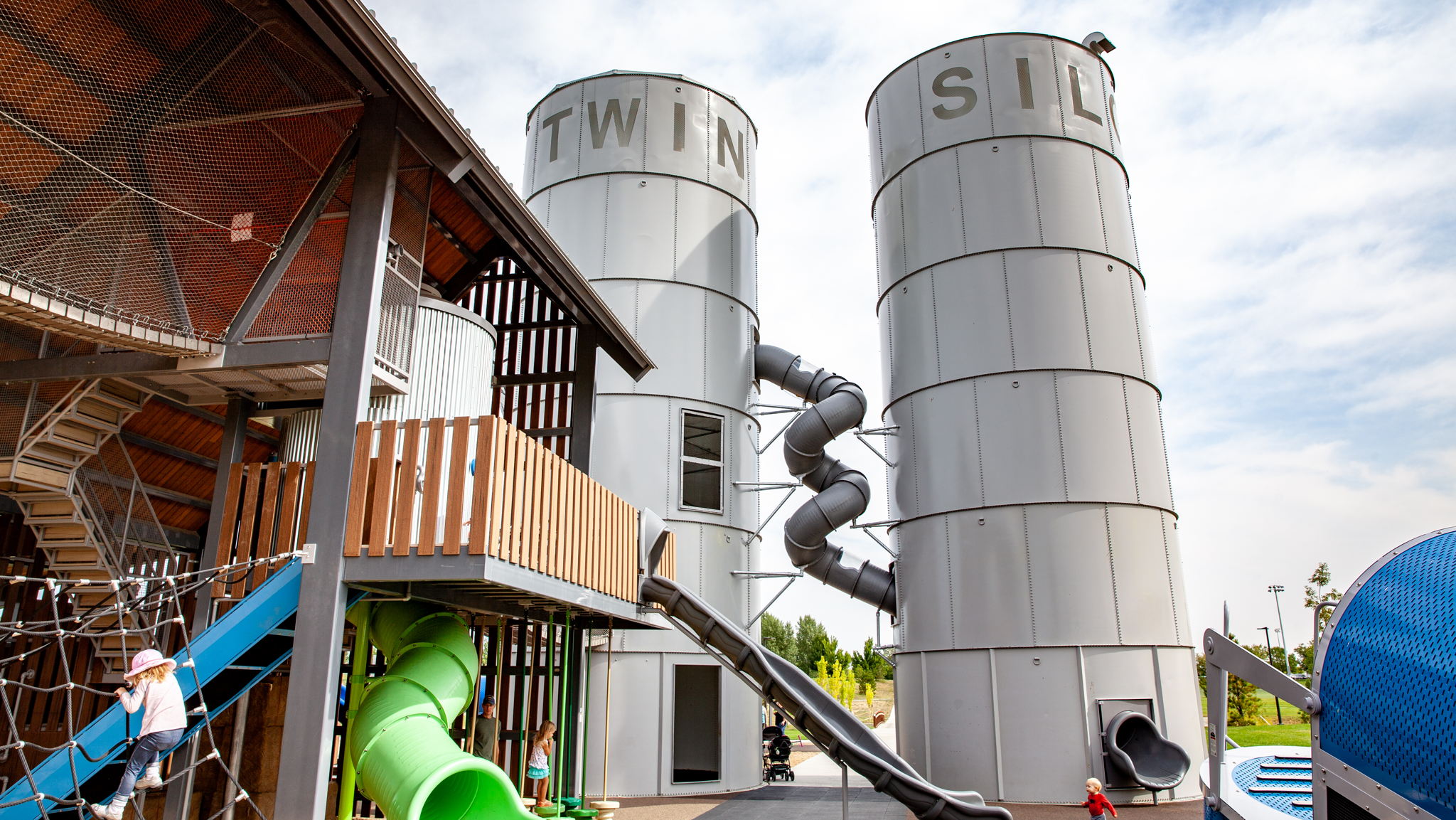 FoCo Parks Forever preserves the City of Fort Collins' parks and trails for generations to come.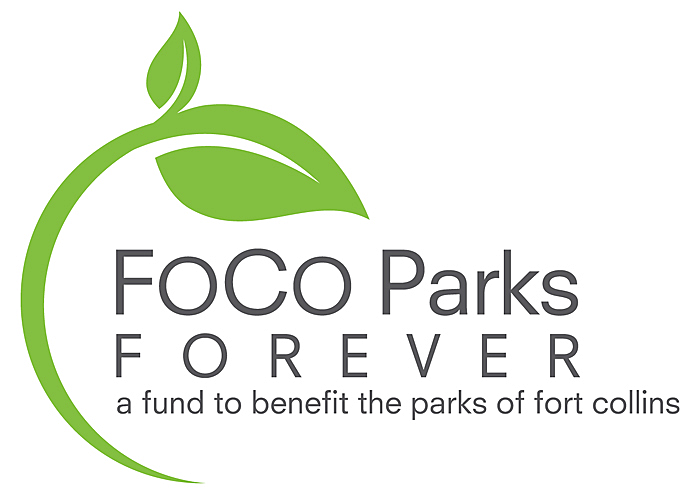 As Fort Collins grows, new parks and trails outpace the city's funding to maintain our existing and aging parks. FoCo Parks Forever supports the long-term upkeep of City of Fort Collins parks for generations to come.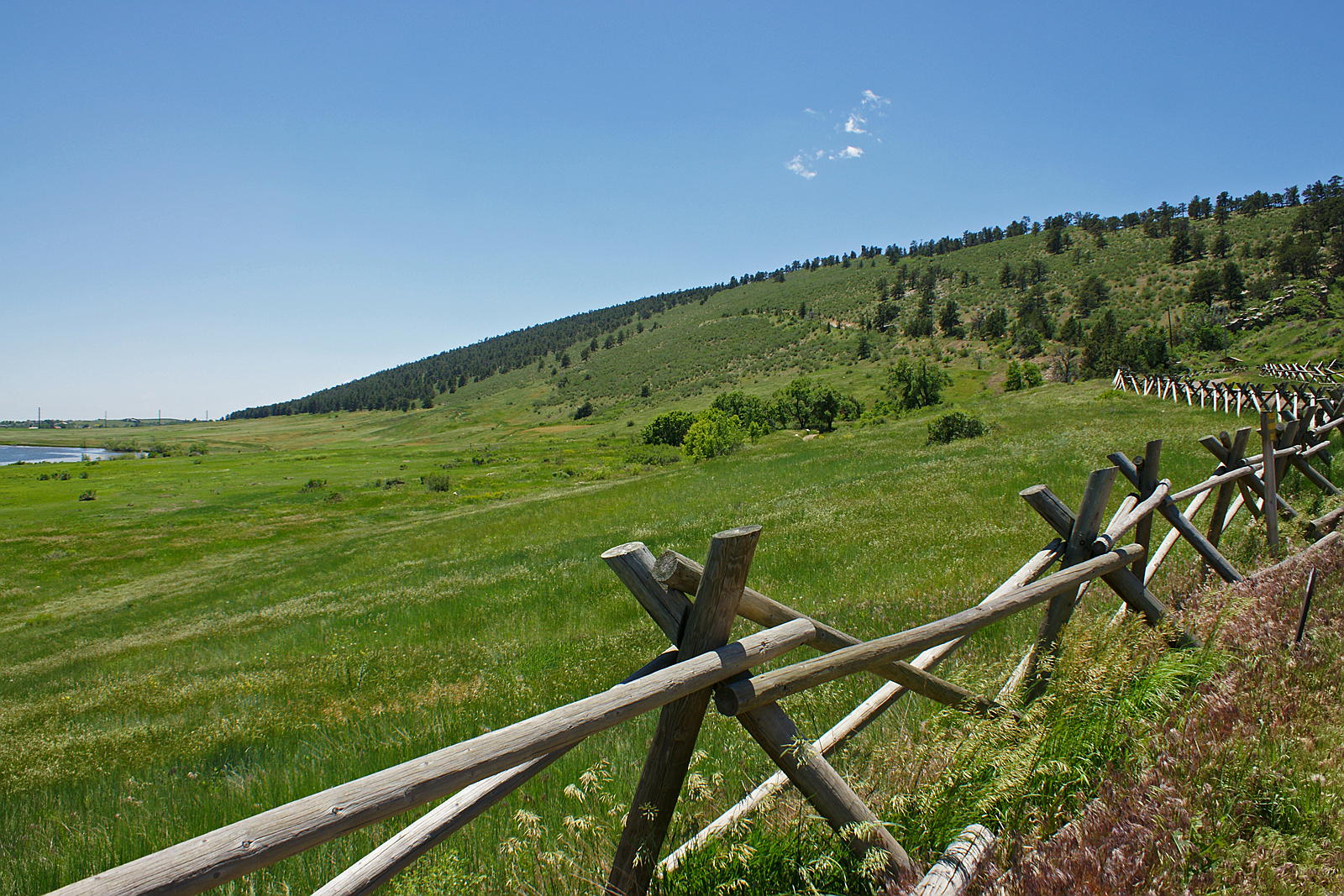 The City's parks and trails define the Fort Collins lifestyle. Residents enjoy over 966 acres of developed parks, including: 7 community parks and 43 neighborhood/pocket parks, and over 45 miles of paved trails connecting the community. The City of Fort Collins' park system also includes the urban tree canopy, cemeteries, medians, golf courses, ballfields, and other public community spaces.The City of Fort Collins strives to use taxpayer dollars wisely yet community needs always reach beyond a city's budget. FoCo Parks Forever will refresh existing parks in both growing and established parts of the city.

Your support will invest in operations & maintenance, infrastructure costs for replacing individual park features at the end of their lifecycles, playgrounds, ADA improvements, landscapes, fields, and recreational courts.

FoCo Parks Forever is a fund of the Community Foundation of Northern Colorado, and will protect and preserve our parks. Your gift will:
Ensure our parks are vibrant, well-maintained.
Replace or restore park assets to the original condition, purpose, and efficiency.
Bring new components up to current codes and guidelines.
Inspire a community dedicated to conserving our parks for the future.
These treasured neighborhood parks, trails, and community parks give us fresh air, outdoor exercise, dog joy, family fun, and so much more. Now, you can give back by donating to our special matching campaign. Today, your gift will be matched dollar for dollar! Double your love for the parks and trials in Fort Collins, double your gift!