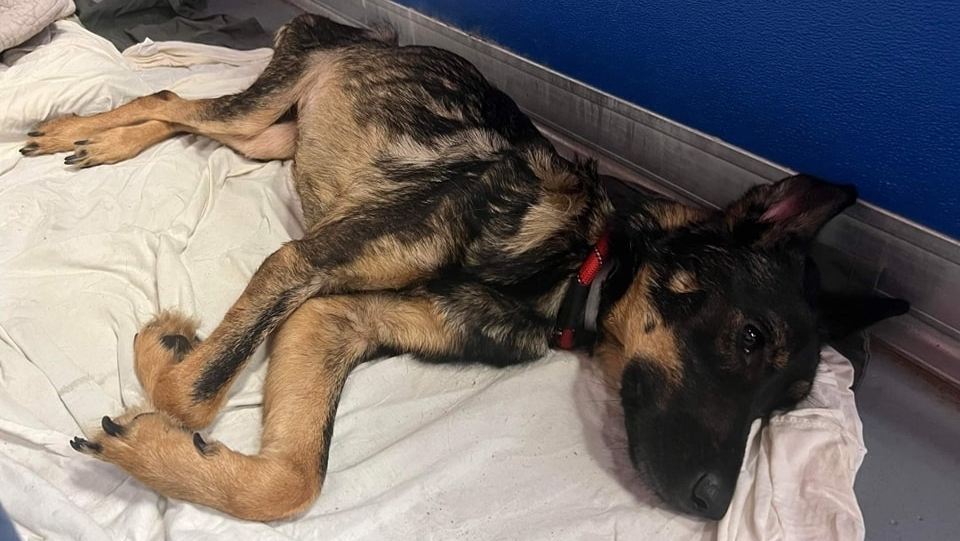 PRAR has BIG goals this year, so that we may build our medical fund up to save even MORE animals!
$150
raised by 3 people
$20,000 goal
Pawsitive Restorations Animal Rescue has set lofty goals this giving season, so that we may build up our medical fund to save even MORE animals, like Janie, in 2023!  PRAR takes in a lot of the more severe, often very expensive medical cases that other organizations may not have the resources to care for. We provide these animals with urgent, life-saving medical care, and we do not EVER euthanize because of the costs involved with saving these special cases. We lovingly nurse these animals back to health, rehabilitate them, socialize them and properly evaluate them to determine the best home environment for the individual animal. PRAR then facilitates finding quality forever homes and ultimately a better life for the animals lucky enough to find their way into our program.  We can't do this incredible work without your support, friends! Thank you for helping us to give all of them the second chances they desperately need! You can read about a few of our incredible Rescue Stories on our website at https://pawsitiverestorations.com/success-stories/
Of course, it is our ultimate goal to raise the funding needed to begin construction on a state of the art, all-inclusive rescue/hospital facility unlike anything anyone has experienced before; a home-like, comfortable, warm, safe "home" for the homeless, and a haven for the hopeless. So if you're sitting on a few million dollars that you want to put to REALLY great use, we'd love to connect with you!