Colorado Mountain College Vail Valley at Edwards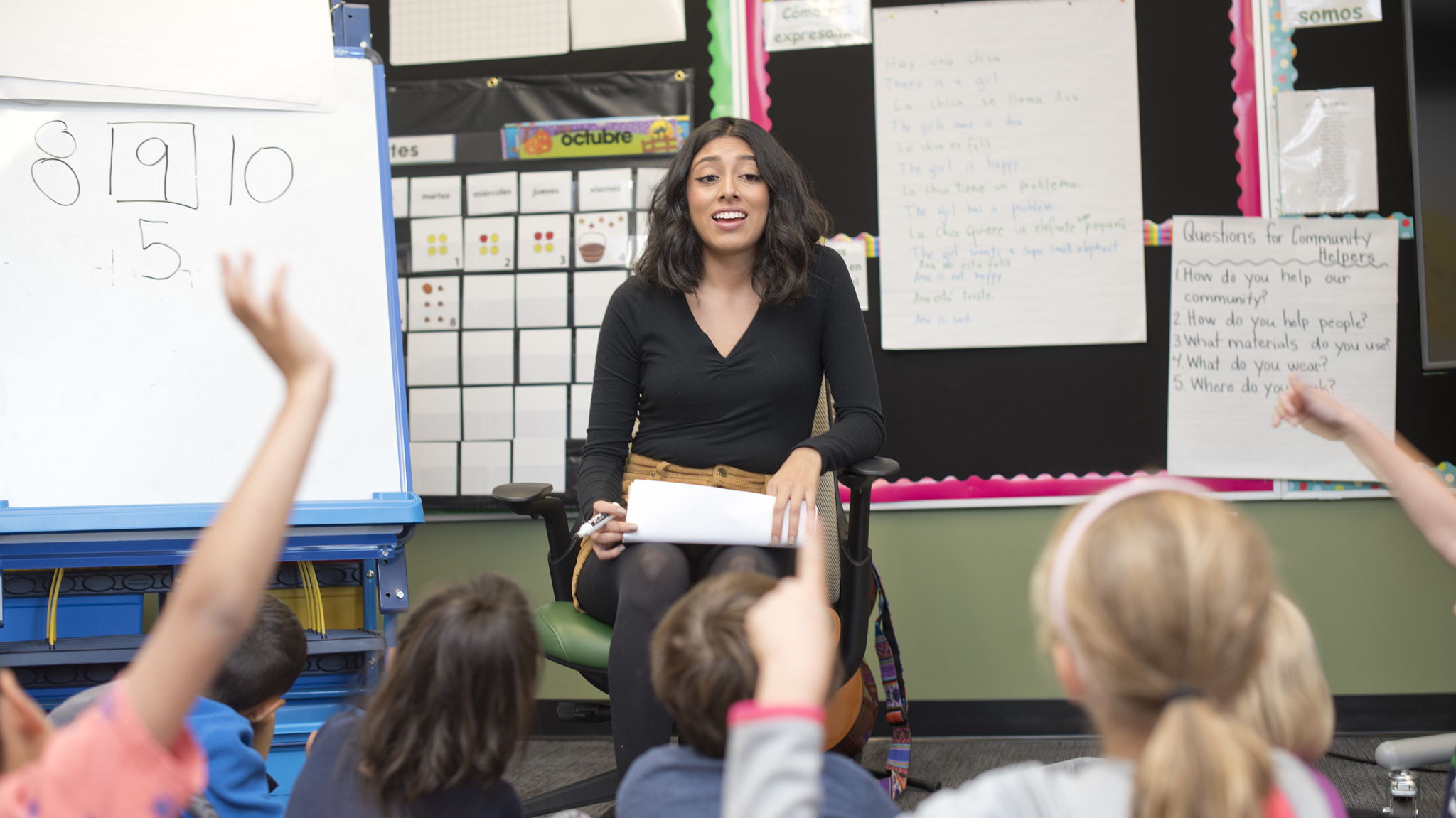 Because of you, CMC Edwards continues to make quality education affordable right in our own backyard
$0
raised by 0 people
$2,500 goal
Elevating the Future of Vail Valley and the Western Slope Through Affordable Education
Colorado Mountain College (CMC) Vail Valley at Edwards builds better futures for our community by providing degree and certificate programs in areas that directly impact the local economy. With an open door policy, hundreds of scholarships, small class sizes, and affordable tuition rates, we are uniquely positioned to assist our students in reaching their education and career goals.
Often the only thing that stands between a student and graduation is money. When you donate to the Colorado Mountain College Foundation, the fundraising partner of Colorado Mountain College, you remove that simple barrier and give the gift that lasts a lifetime.  Because of the generosity of people just like you, we were able to award over $1.3 million in scholarships throughout all 11 campuses to 615 students in the 2023 Fall semester, and help 73 students overcome financial emergencies with just over $36,000 awarded in the 2022-2023 academic year.
Colorado Mountain College Steamboat Springs boasts programs and amenities unique to this beautiful region. 
Early Childhood Education (AAS)

This program provides training for those who want to become involved in the care of young children from birth to age eight. Courses in theory and lab experience are combined to provide a comprehensive base of growth and development, with a strong emphasis on field experiences. Early intervention, high risk, gifted and developmentally delayed issues are included. 

Bachelor of Science in Business Administration

features classes led by

talented and experienced business executives who share their knowledge in the classroom. Experience small classroom access to former Fortune 500 CEOs, advertising executives and other professionals who enjoy teaching what they have learned at high levels in the business world.

Information Technology Specialist Associate of Applied Science

is designed to prepare students for an entry-level position in the Information Technology (IT) industry. Students pursuing this degree will receive training through classroom and hands-on activities to acquire the knowledge of how to build, maintain, secure, and troubleshoot PCs, servers, LANs, and WANs. 
English as a Second Language (ESL) 

and

 English as a Second Language (ESL) programs ensure everyone in our community can access the building blocks of a successful future.
"I finished two bachelor's degrees in three years, I could not have done it without the help of my professors and counselors, it was a team effort. That's what I love about CMC, the sense of community."
- Chris Richardson, Bachelor's of Applied Science and Business Administration graduate