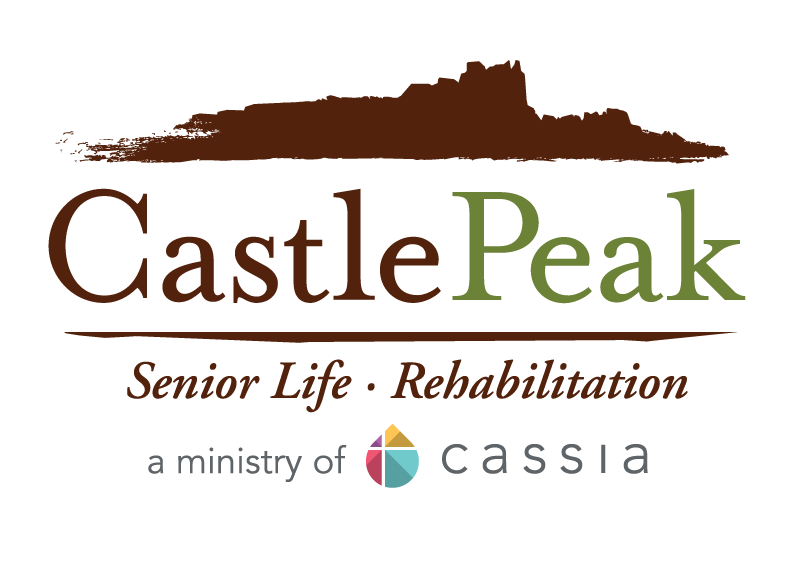 Create Fullness of Life for residents of Castle Peak
Castle Peak Senior Care was created from a grassroots initiative of leaders in the Eagle River Valley to provide residential health services for its older citizens. Without Castle Peak our older citizens, many of whom literally built the Valley we are benefitting from, had no choice but to move away from their hometowns and families to a larger city to access Assisted Living, Memory Care, Skilled Nursing, and Physical Rehabilitation care. Castle Peak is the only facility of its kind between Grand Junction and Denver.
Ways to Support
"Bridging the Gap" for residents struggling to make ends meet, as well as Castle Peak being able to care for more of our neighbors financially unable to access this quality of care.
"Life Enrichment Activities" keeping residents connected to their local community, often with attention to their cognitive, mental, and physical health.
"A Quality Home" moving from independence in their home to a senior care facility can be an emotional transition. Support helps residents feel at home by keeping our buildings beautiful, comfortable, up to date, and with access to technology that maintains connection with family and friends.
"World-Class Medical Care" by investing in new training tools, updating therapeutic equipment, and keeping current with leading-edge technologies.
"Creating New Healthcare Workers" by funding career-growing caregiver training for every committed employee wanting to build a career in healthcare.
"Care for the Caregivers" by blessing an employee facing a financial emergency, and encouraging and celebrating team members, supports high quality care by retaining valuable staff.