Save Clear Creek's Front Yard
Mountain Area Land Trust needs help to forever protect the entryway into Clear Creek County!
19 donors
raised $3,540
150 donor goal
Over the past 50 years, Clear Creek's Front Yard, also known as Floyd Hill Meadow, has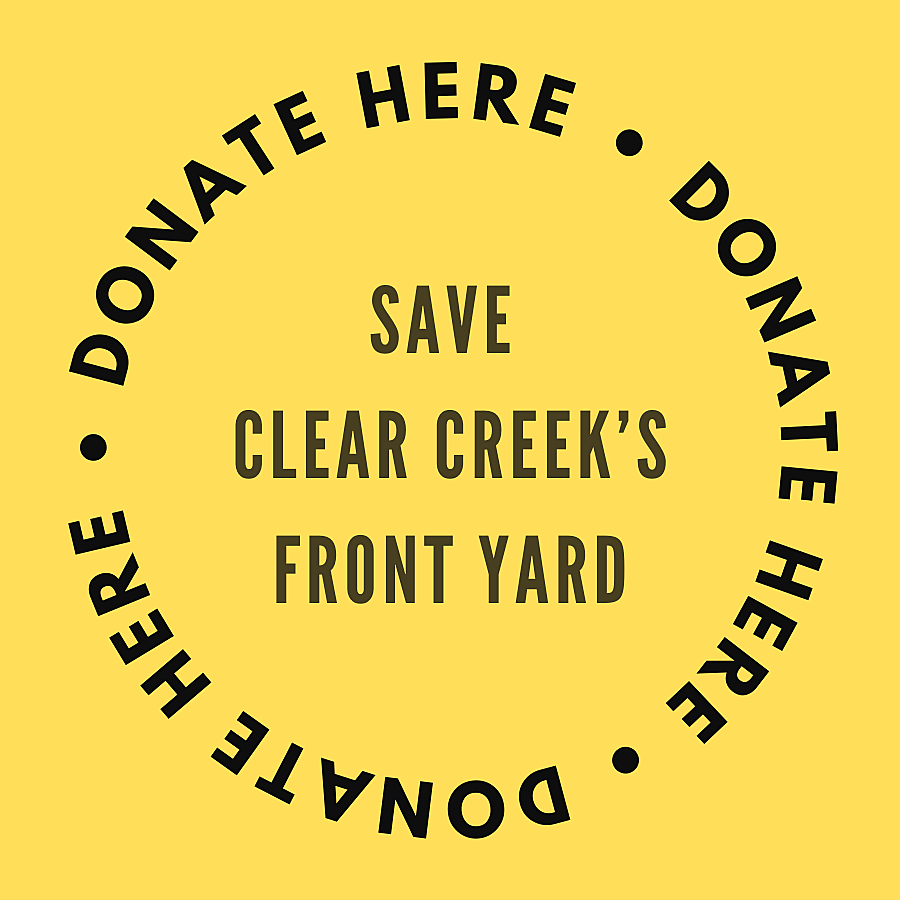 been threatened by high density development. Now, our community has the chance to save this area by conserving it forever!

Saving our front yard means:
the area will forever remain a meadow;
wildlife habitat and corridors are permanently protected;
the protection of valuable water sources;
unobstructed mountain views of Colorado's majestic mountain peaks and wilderness area.
To permanently protect Floyd Hill Meadow, Mountain Area Land Trust (MALT) needs to raise $50,000 to conserve the meadow in perpetuity.

Where is Clear Creek's Front Yard? 
Many call it Floyd Hill Meadow or the Homestead parcel. It is located on Floyd Hill in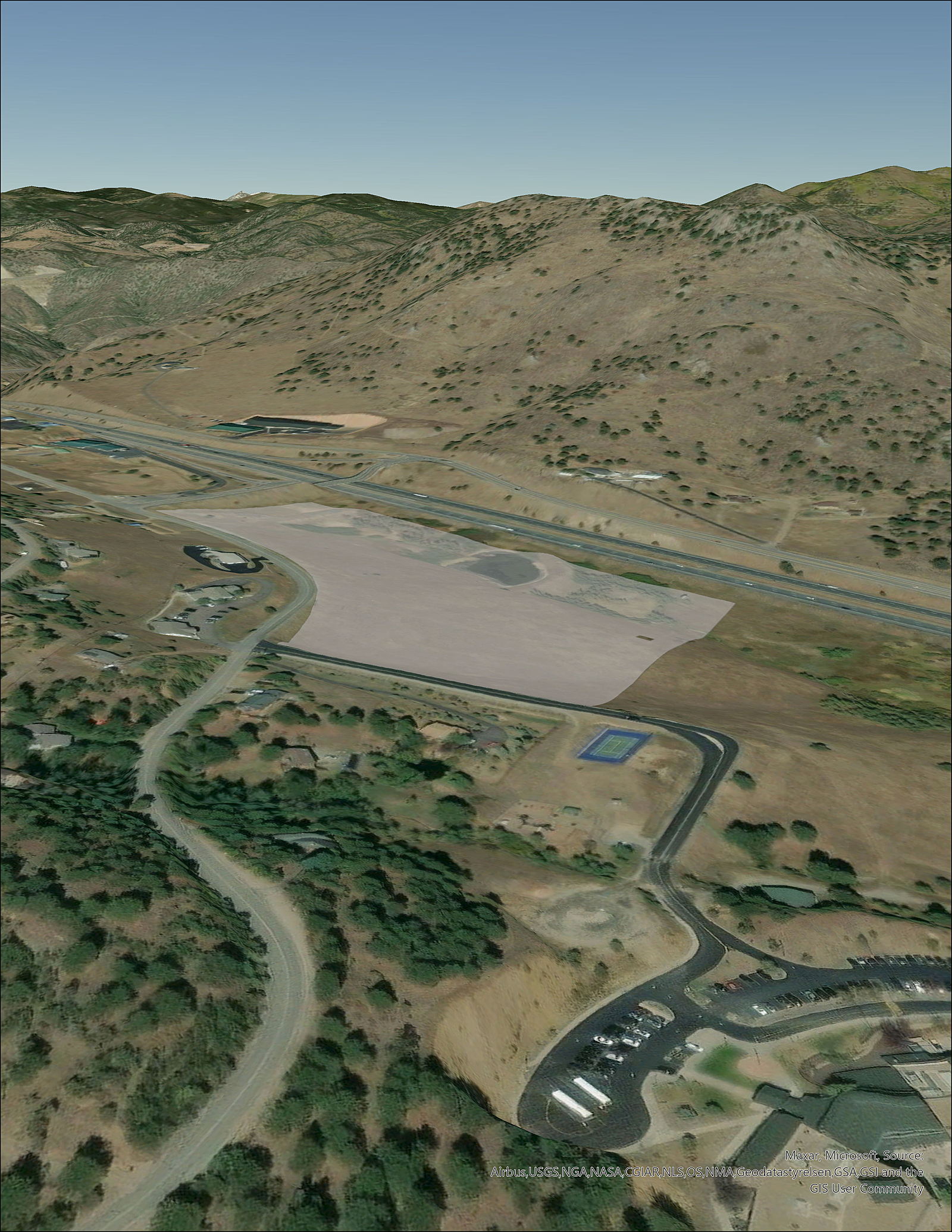 Evergreen between Homestead Rd. and Clear Creek High School, and Beaver Brook Canyon Rd. and I-70.Every year, the meadow is seen by millions of visitors driving by on I-70, Coloradans hiking and biking many nearby trails, and Floyd Hill neighbors.

See the meadow on Google Earth.

Who owns it? 
MALT, your local land and water conservation nonprofit organization, was gifted the parcel in June 2023 from Albert Frei & Sons.

How can Floyd Hill Meadow be permanently protected? 
MALT can forever conserve the meadow by placing a Conservation Easement on it. The Conservation Easement will ensure that the area can never be developed with homes, commercial buildings, or any other structures. To accomplish this, MALT needs community support to help raise $50,000.

What is a Conservation Easement?
A Conservation Easement is a voluntary, legal, binding agreement between a landowner and a Land Trust that permanently restricts certain aspects of land use in order to protect the conservation values of the property forever.

Why does it cost so much to place a Conservation Easement on the property? 
There are several items that are required of landowners, in this situation, MALT, to be compliant with IRS and State regulations. These include completing a specialized appraisal, mineral and environmental assessments, survey, project management, and funding stewardship and legal defense endowments.

What is Mountain Area Land Trust?
MALT's mission is to save natural areas, wildlife habitat, streams and rivers, working ranches and historic lands, for the benefit of the community and as a legacy for future generations.

MALT works with private landowners and public agencies to permanently conserve land in Clear Creek, Jefferson, Park, Gilpin, Boulder and Teller counties with offices in Evergreen and Fairplay, Colorado.

Since 1992, MALT has conserved nearly 27,000 acres; 18,000 acres in private voluntary conservation agreements and 8,000 acres in public projects that include Floyd Hill Open Space, Beaver Brook Watershed, Mount Tom, Noble Meadow at Elk Meadow and more.

How to make a donation.
Click to make a donation. All supporter donations will be recognized on a donor recognition sign, which will be displayed at Floyd Hill Meadow late 2024. Be sure to earmark your donation for 'Clear Creek's Front Yard'.