The Arena Gets an Upgrade! RIDE Program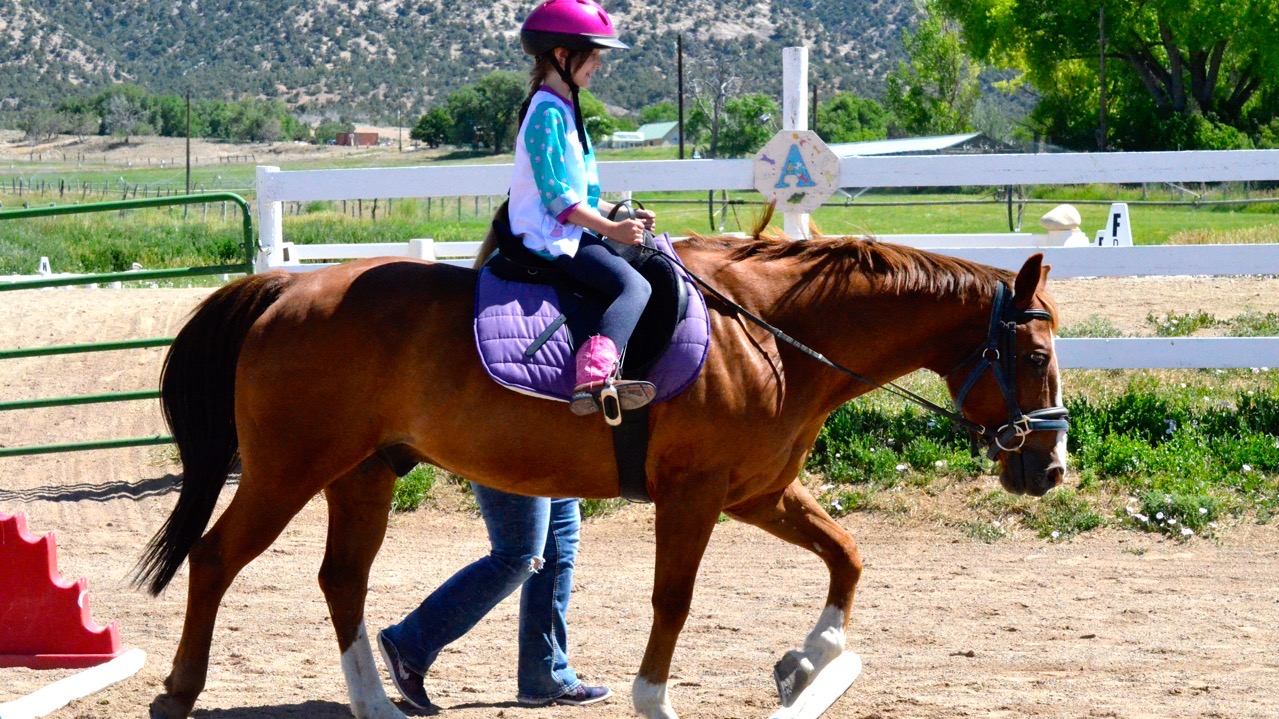 RIDE is upgrading our facility to keep clients safe by replacing our arena fencing and standards.
$50
raised by 1 people
$8,000 goal
RIDE was founded in 1993 and provides life-changing equine activities to over 200 clients weekly, all with a wide range of disabilities. Our students range in age from three to ninety years old and visit our facility for weekly lessons from across Western Colorado. 
"Our mission is to provide equine-assisted programs to developmentally and physically disabled children and adults, with an emphasis on equine-facilitated mental health activities." 
Each student enrolled on our program provides a physician's diagnosis and referral. The top three disabilities diagnosed among RIDE students are Autism, Cerebral Palsy, and Down Syndrome. We also support disabilities such as strokes, traumatic brain injuries, and paralyzing injuries. Whether a client is challenged mentally, emotionally, or physically, riding can drastically improve health and quality of life for both the rider and their family.
Equine activities can develop self-awareness, build self-confidence and improve concentration and self-discipline in riders. Horses give disabled people a feeling of freedom and independence. The specialized movements of our horses work to strengthen the rider's core muscles, enabling some to hold up their head without support, sit up on their own, stand, and even walk when thought this wasn't possible. Many of our students don't consider this activity therapy. For many of our riders, RIDE is about friendship, enjoying the outdoors, and doing something they never dreamed they could do, all while having fun!