Nature Fix: Help us get more kids outside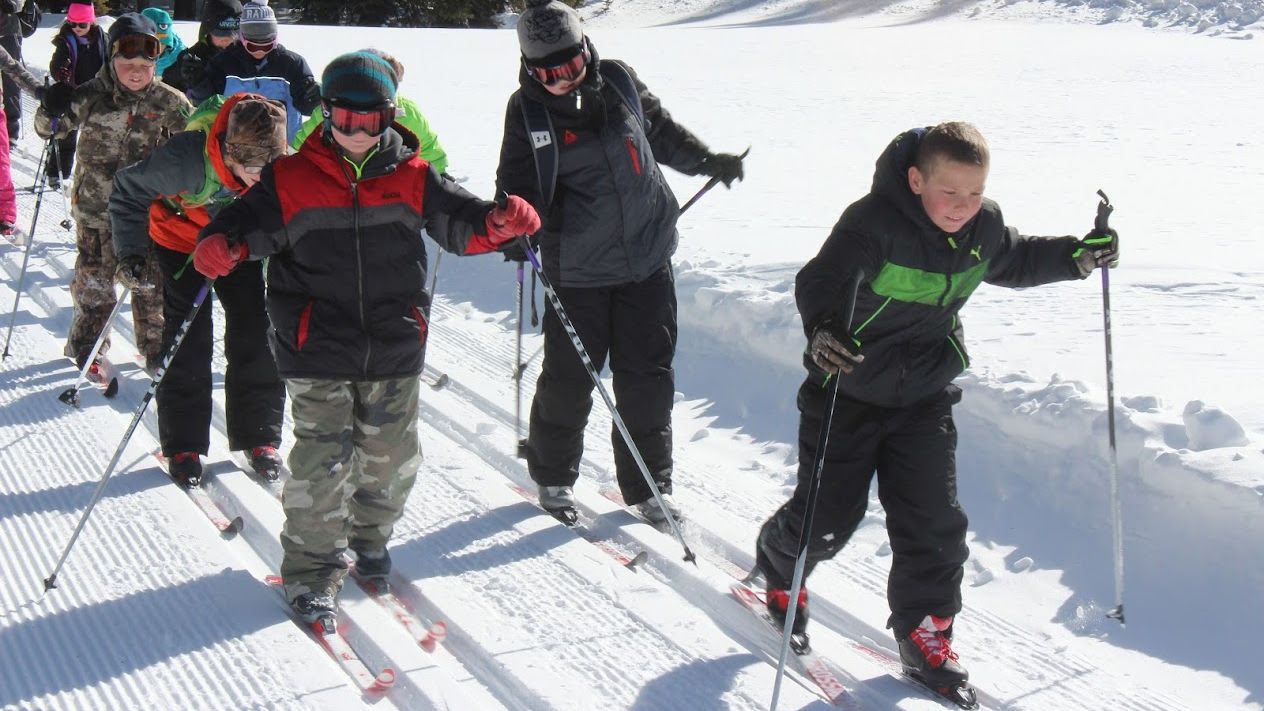 Develop confident, resilient, and healthy youth in our communities through activities in nature!
$500
raised by 5 people
$10,000 goal
Friends of Youth and Nature is an all volunteer non-profit serving the youth of Mesa, Montrose, Delta, and Ouray counties on the Western Slope of Colorado. Our goal is to help local youth build confidence, self-esteem, and resilience through nature learning programs and mentored outdoor skill building activities. We collaborate with other nonprofits, agencies, and groups that provide nature programs and outdoor leadership guidance and help us make things happen for our youth! We have expanded our outreach to local youth through schools and various organizations, including those working with at risk youth and kids in need. In 2023, we reached over 8,000 youth and families, helping with transportation costs for field trips, scholarships to summer camps and special programs, supplies for outdoor classrooms and school gardens, and accessible basic outdoor gear that is  shared through a lending library.
Here are the programs we will continue to fund with your help:
Providing supplies and support for Farm to School programs in four counties with a focus on food security and hands-on gardening experiences.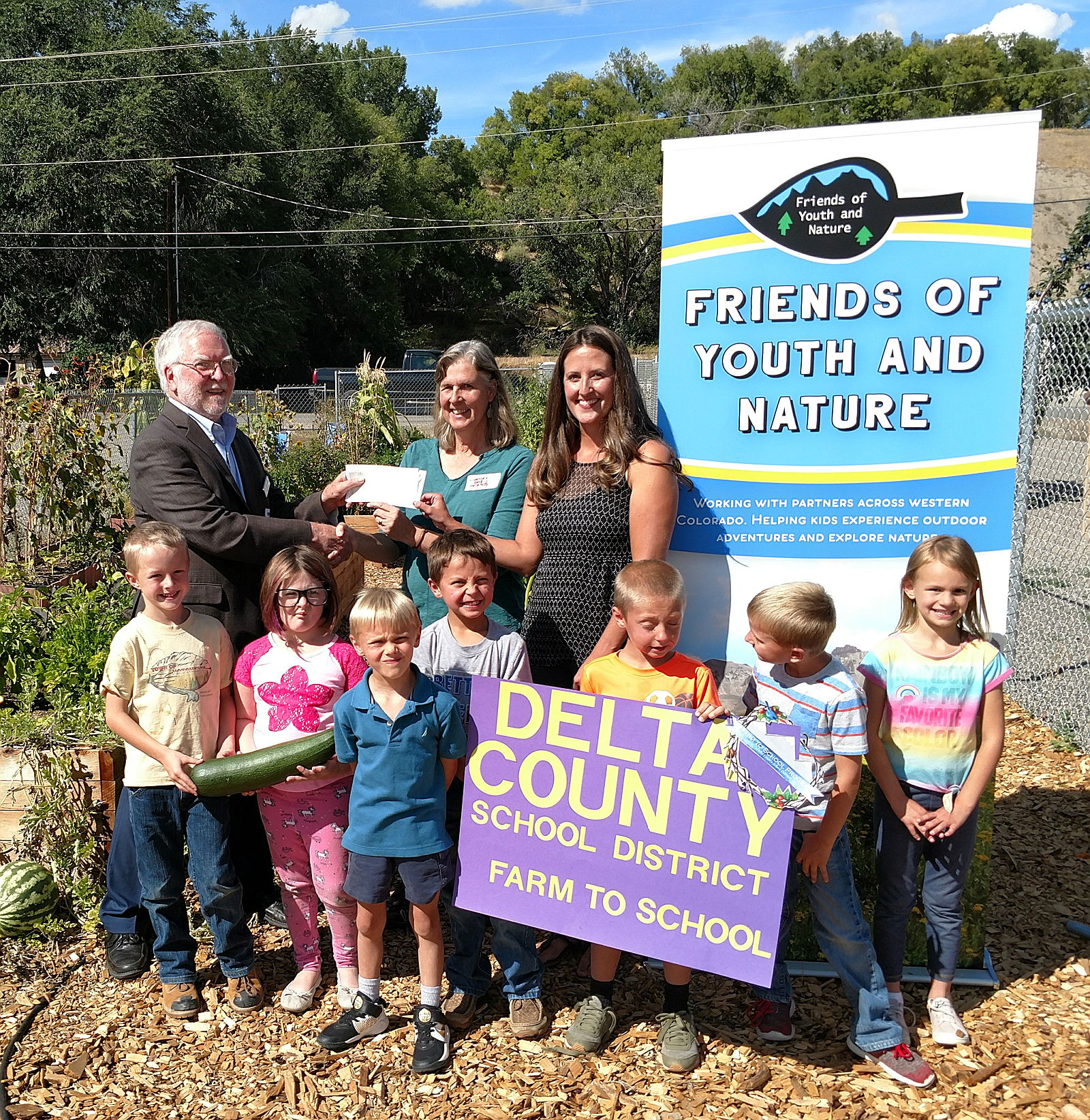 Funding transportation costs for Watershed Education, water festivals, and river trips focused on watershed health and river ecology.   We have collaborated with the Gunnison Basin Round Table, Forever Our Rivers,  and the Colorado Water Conservation Board with assistance from Western Slope SUP, Colorado Canyons Association, and Colorado Division of Wildlife and USFS aquatic specialists.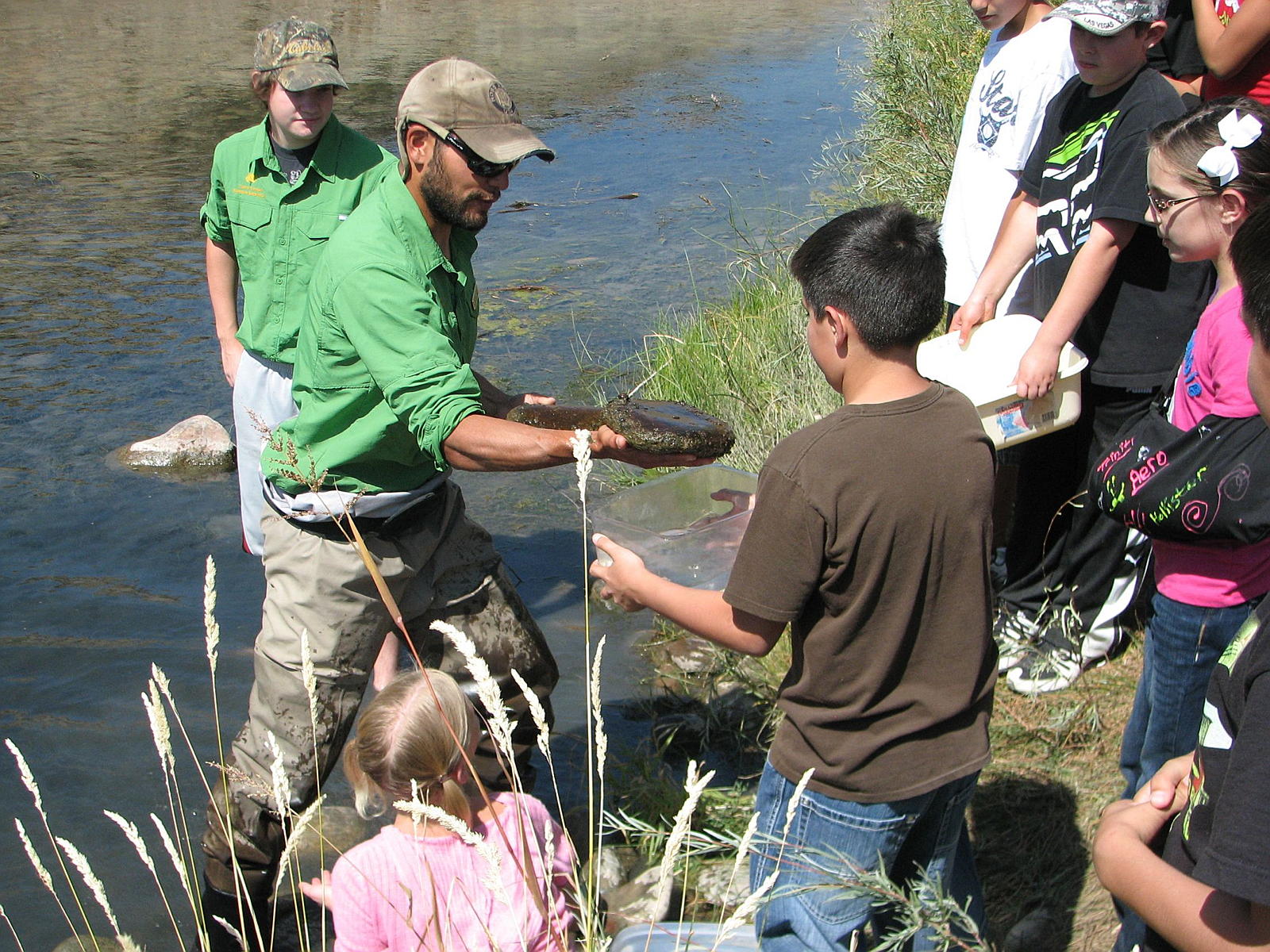 We are establishing a free gear library of camping gear, snowshoes, cross-country ski equipment and a fleet of various sized mountain bikes to be shared with at-risk youth in Montrose, Delta, and Ouray counties. This provides equal access to outdoor opportunities for families that cannot afford the gear.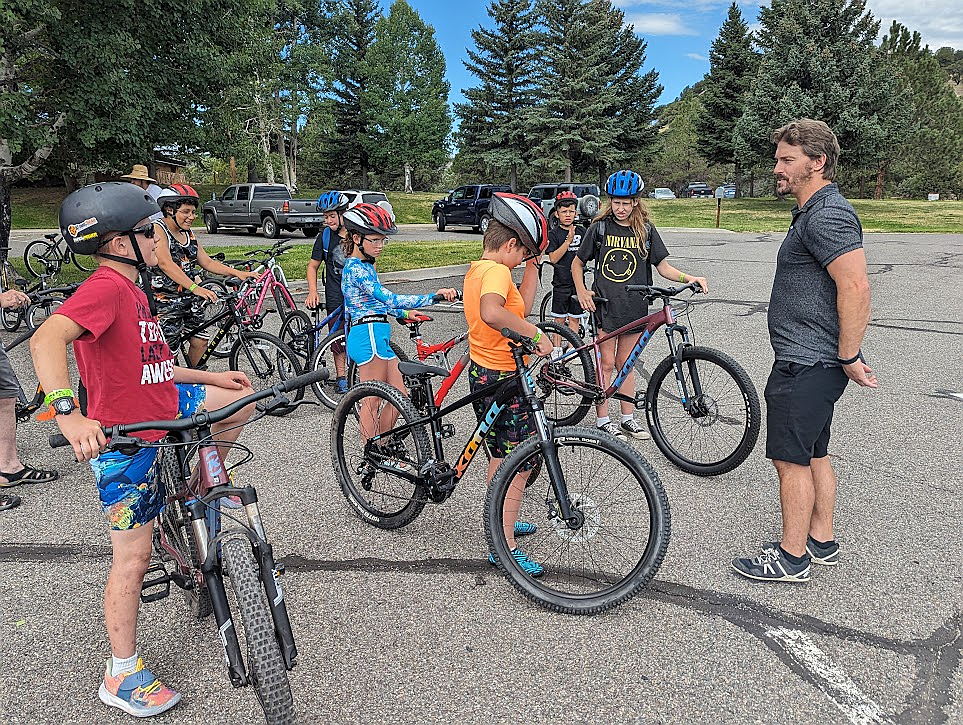 "Together for Resilient Youth" (TRY) - FOYAN is working with other partners to give under-served youth opportunities to be active outdoors by eliminating barriers such as equipment and transportation needs and providing mentors, guides, and instructors for various outdoor activities. We facilitate this project with a coalition of these organizations: Families Plus, Partners, CASA7JD, Haven House for the Homeless, Black Canyon Boys and Girls Club, and Montrose School District's Outer Range. We work with Colorado Parks and Wildlife, Montrose Recreation District, and other organizations to create bi-monthly opportunities for these youth to be able to experience new outdoor activities and create a bond with nature.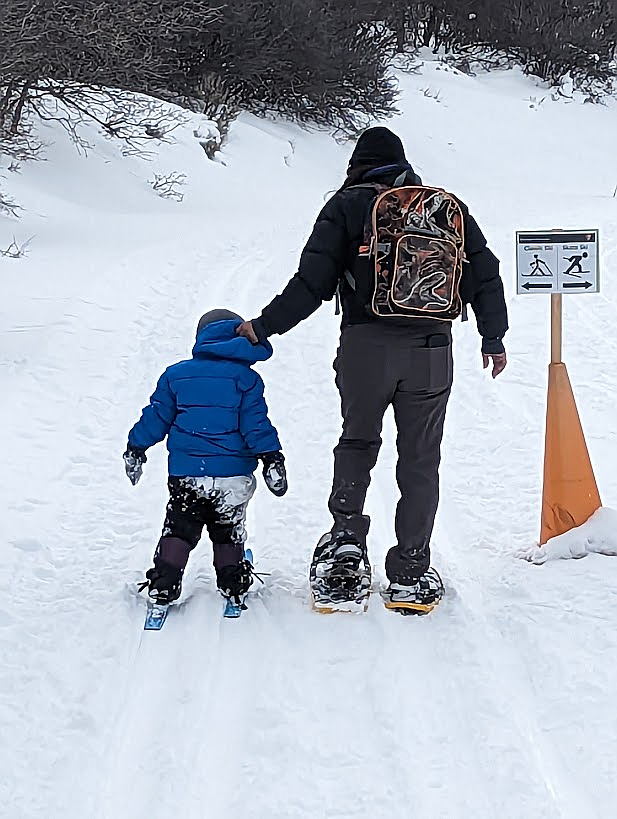 It has been demonstrated that being outdoors for as little as 20 minutes a day reduces stress, helps emotional well-being, and increases academic performance. Time outdoors increases confidence and self-esteem and has been shown to reduce suicide rates among young people, which is twice as high in Western Colorado as the state average. (17 per 100,000 for CO and 31/100,000 for Mesa County). Through our efforts, we also hope to instill in the next generation a sense of ownership and stewardship for our public lands, open spaces, and natural resources.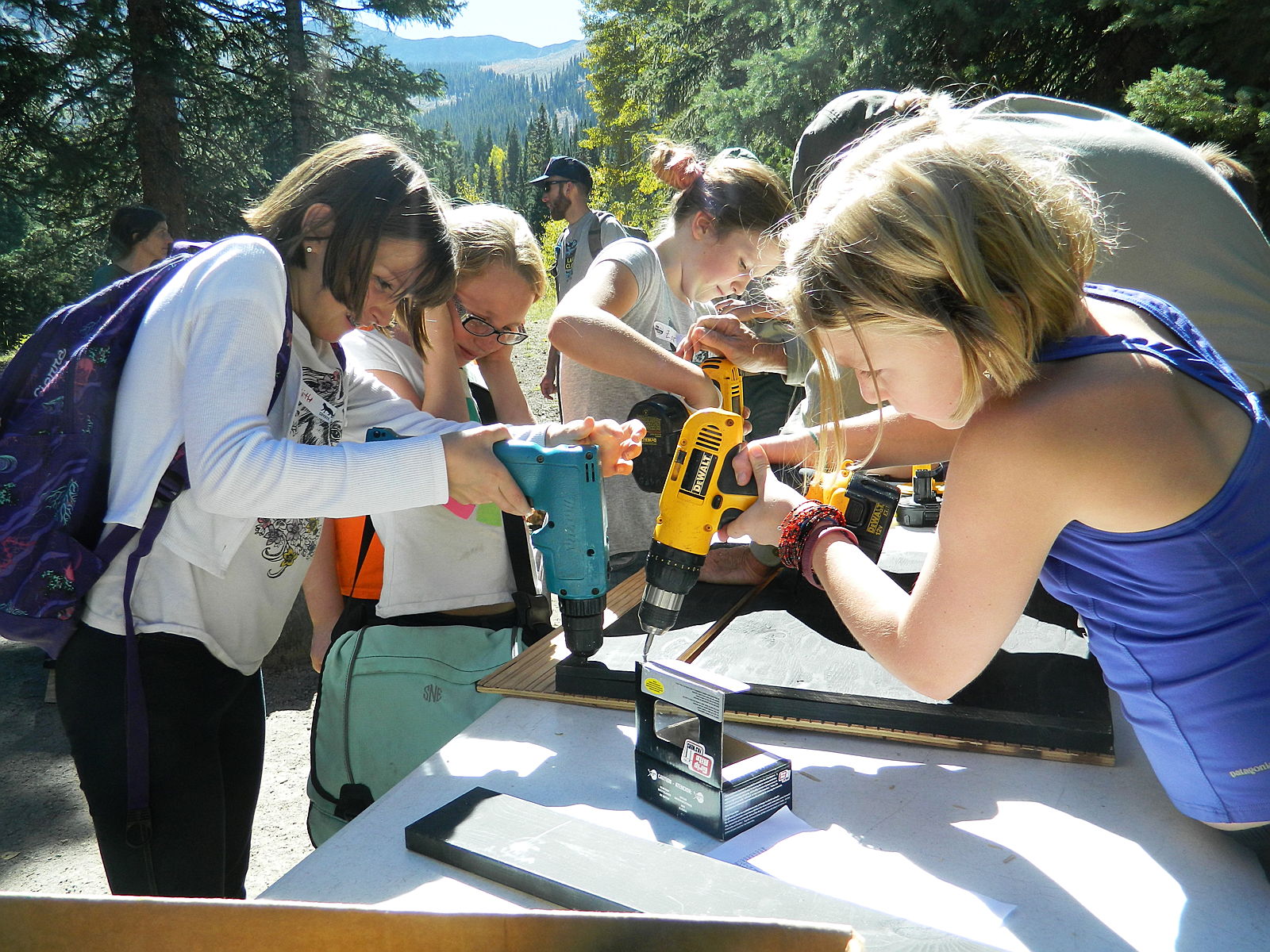 We pursue grants and private funding and participate in fundraising events to be able to give kids opportunities to attend nature learning programs and experience new outdoor activities, creating future stewards of our world. Please consider contributing to Friends of Youth and Nature through Colorado Gives. Every donation made through ColoradoGives.org on Colorado Gives Day is boosted by the fund, which increases the value of every dollar. Give where you live! Please consider donating to FOYAN by December 5 to help us make the biggest impact!  Thank You!