Exhibit and Program Enhancement Fund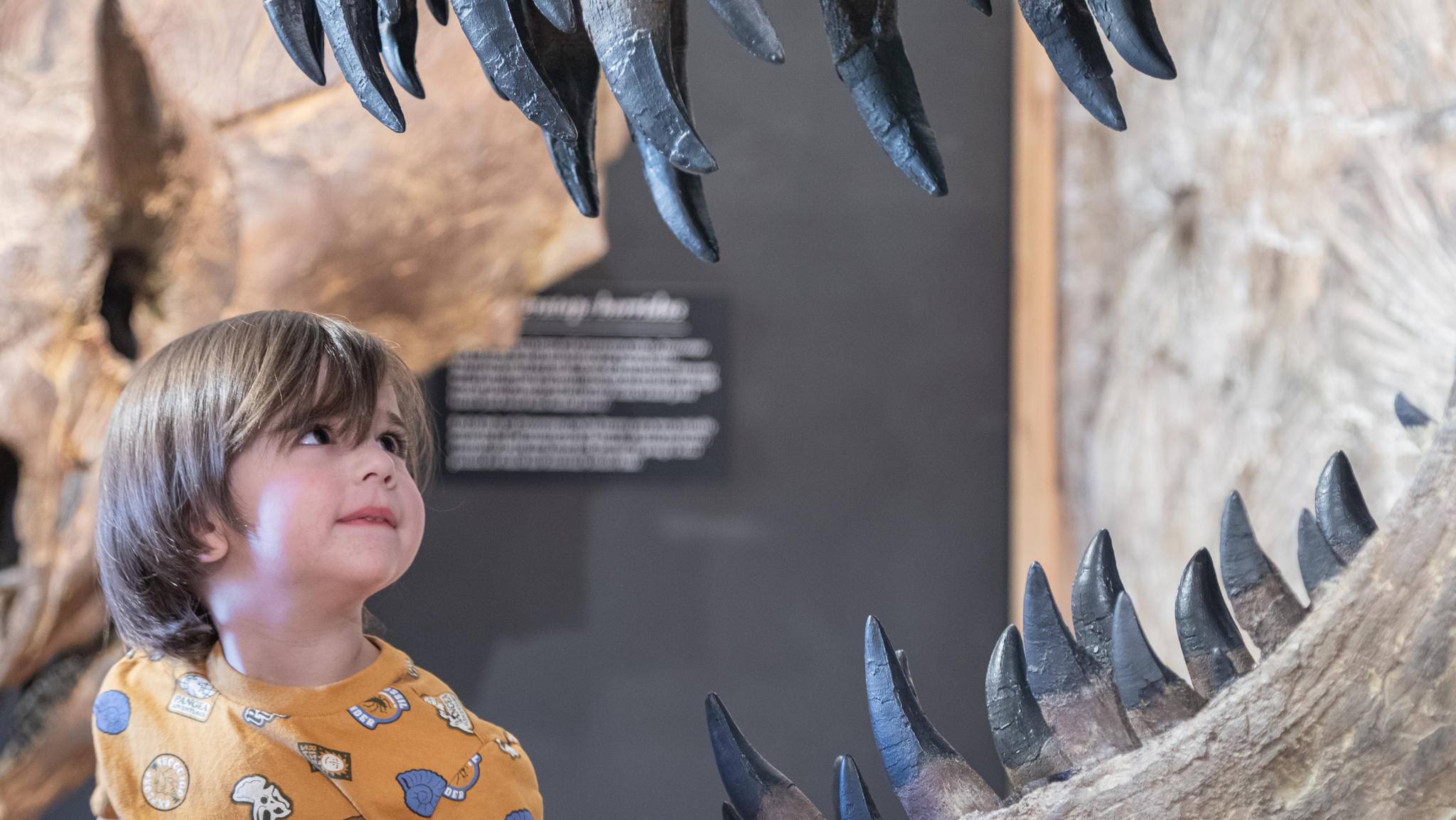 Contributions to our enhancement project will help us provide unforgettable programming.
$25
raised by 1 people
$20,000 goal
Discover the wonders of local paleontology at Morrison Natural History Museum! Our friendly staff offers engaging tours that take you on a journey through time with our exhibits. But we can't do it alone. We need your help to continue enriching each visit by acquiring cast and original fossil material, while supporting educational and informational enhancements. 
This year, we're planning to take things to the next level by renovating our 'Ice Age of the Front Range' room with new specimens and exhibits. Future plans include the second phase of renovation of the 'Cretaceous Colorado' room and a major overhaul of the 'Jurassic Morrison' room. And we want you to be a part of it. Your contribution to our exhibit enhancement project will help us provide an unforgettable experience for every visitor. 
Imagine the thrill of observing and interacting with new specimens at Morrison Natural History Museum. With your support, we can make it happen. Don't miss out on this opportunity to make a lasting impact on our community. Join us in our mission to bridge the gap between pop-science media and the reality of natural history. Make your contribution today!